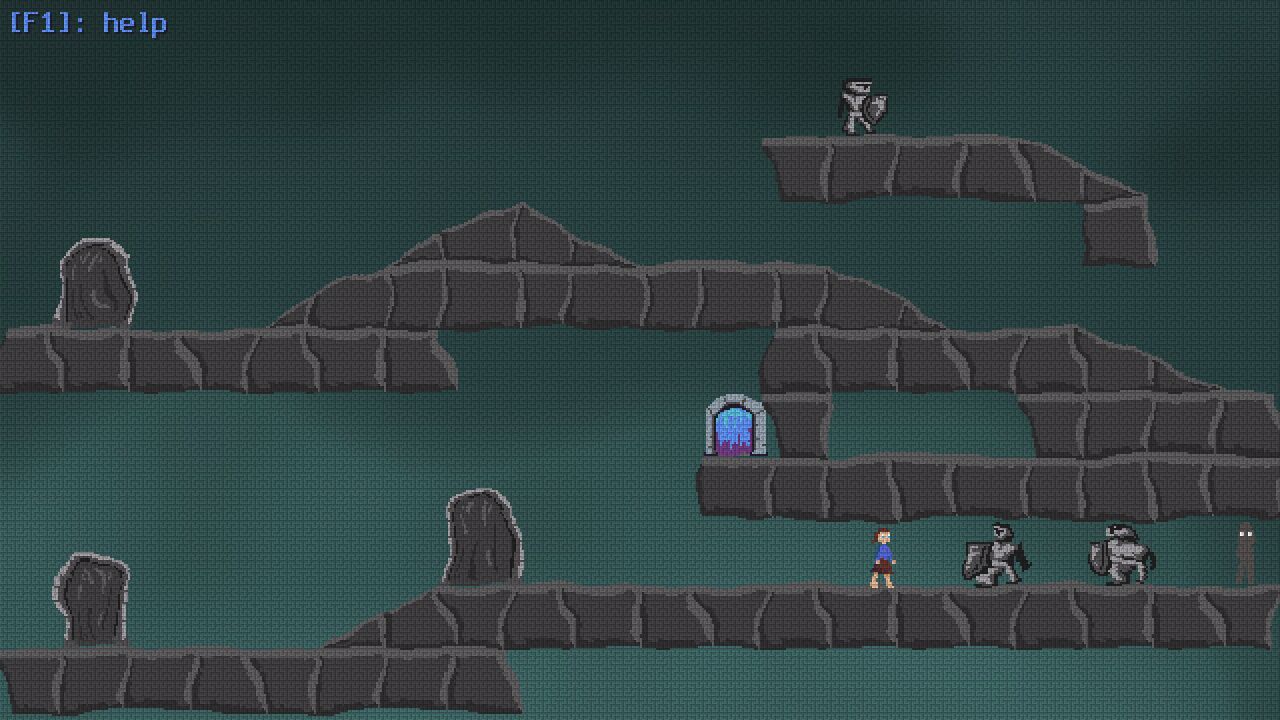 Dreamless
Shadow: Don't touch anything. If you mess with the dream world, you mess with the physical world too.

Girl: What's wrong with your face?
A game made in 48 hours for Ludum Dare 30, with the theme "connected worlds". Code, sound effects, music, art, and levels were all created during the competition. Try creating your own levels! It should be easy enough for you to figure out.
If you are adventurous, you can compile for Linux. Linux was my primary development system, and it took over two days to get the Windows port working.
Links