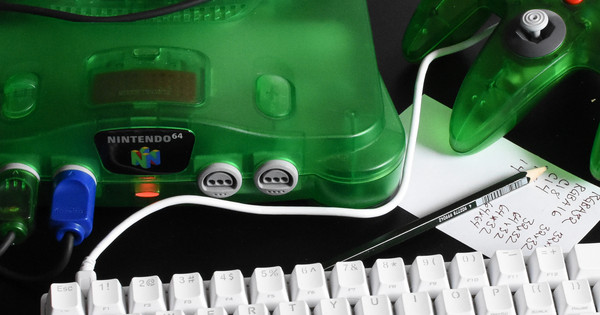 Nintendo 64 Part 22: Real Models
@Wallmasterr appeared in the chat, looking for a team to join, offering modeling skills. I felt that I was finally ready. Weeks ago, I had been worried that if I worked with artists and modelers, I might not be able to support them well. But at this point in the project, I was much more confident.
Here is a video of Wallmasterr's fairy character model in action. Meet: Fogwill Pepperfrost, the protagonist of the game.